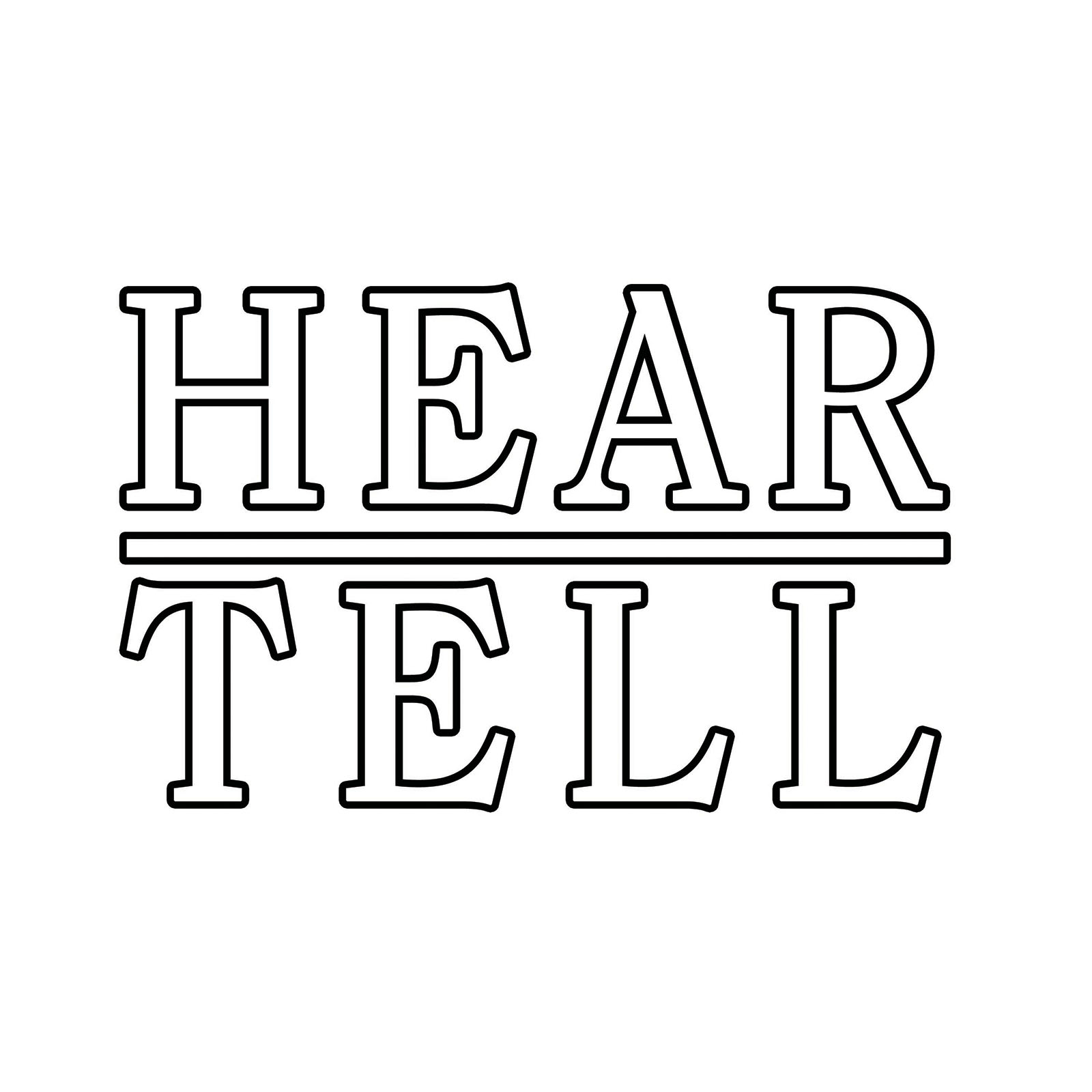 Martin Padgett reads an essay titled "Underneath the Sweet Gum Tree," originally published by the Oxford American, and adapted from his book, "A Night at the Sweet Gum Head: Drag, Drugs, Disco, and Atlanta's Gay Revolution" (W.W. Norton, 2021).
The story follows Frank Powell, an architect of Atlanta's queer nightlife from the 1960s until his death in 1996. One of Powell's many nightclubs, the Sweet Gum Head, offered gay Atlantans a safe space to be themselves long before queer culture became popular culture. Padgett's story details the progress made in the South and the United States in terms of gay rights and lingers over all that has been lost to the AIDS pandemic and gentrification.
A 2018 graduate of the Low-Residency MFA in Narrative Nonfiction program at the University of Georgia, Padgett is a writer and PhD candidate in History at Georgia State University. His writing has appeared in the Bitter Southerner, Men's Health, Outside, and many others.